Welcome to the Sir Grout Hartford Newsroom which provides news topics about our business and industry.
Published December 02, 2013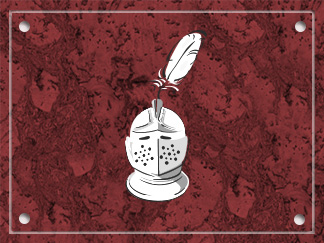 Sir Grout of Hartford, Grout, Tile, Stone, and Wood Restoration Specialist Introduces 15% Holiday Discount
Post Christmas is a traditional 'clean up' time. Put the decorations away and get things looking sharp! Perfect time for Sir Grout of Hartford to clean and restore floors.
READ MORE